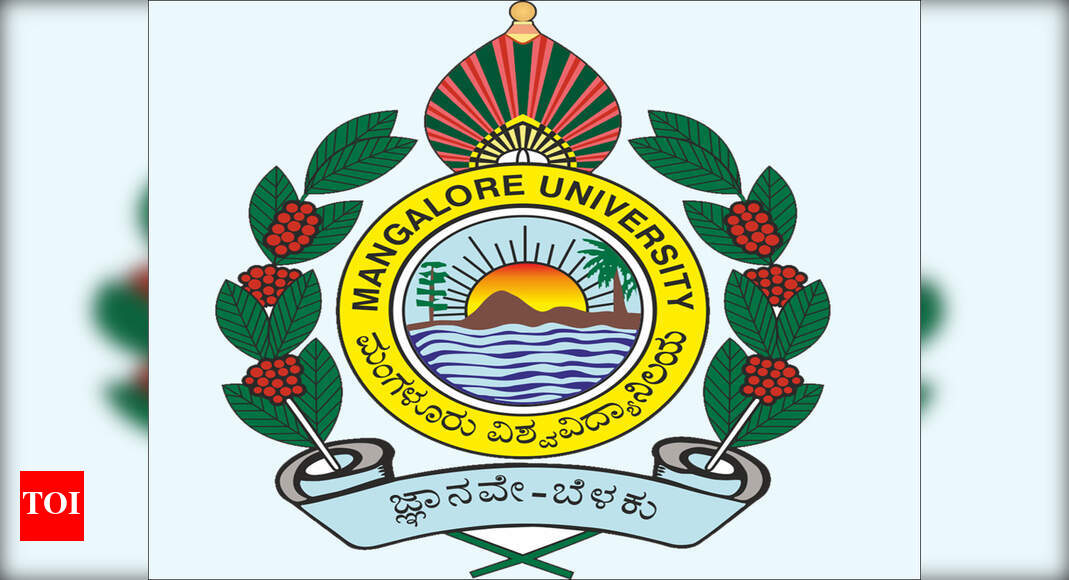 MANGALURU: A direction from the additional chief secretary, department of higher education to Mangalore University on May 18 to carry out a departmental probe in to alleged irregularities in the university has come in handy for former Syndicate member Harish Achar. Welcoming this directive, Achar went a step ahead in asserting that only an inquiry by a sitting judge of the state high court can help unravel the truth behind these irregularities.
Achar who dashed off letter to minister for higher education Dr C N Satyanarayana seeking a judicial probe maintained that departmental inquiry will not help bring those guilty to book. Besides, with various statutory officers of the university – serving and retired – part of decision-making process at the time these irregularities took place, Achar said a probe officer that the university appoints will not be able to effectively probe their wrongdoings.
Incidentally, letter from Mahesh R, under-secretary to the government, education department (universities – 2) on direction from additional CS to the vice-chancellor refers to lacunaes noted in expenditure on various heads by additional director, Karnataka State Audit and Accounts department, Mysuru. The department in its audit report of January 22 has flagged violations of KTPP Act as well as UGC laid down norms in appointment of faculty.
Audit department has flagged expenses incurred on international hostel, classroom complex, interior works carried out on the auditorium, solar rooftop installation, installation of CCTVs on university's Mangalagangothri campus, faculty recruitments carried out in 2002 and 2013, temporary appointment and purchase of laptops. The order pointing to financial loss to the university and flouting of UGC norms has sought action against officials concerned.
Demanding that the government appoint a nodal officer who in turn should take in to possession all documents pertaining to the areas the audit department has flagged, Achar said judicial probe will empower judicial officer to summon all including him to depose before and have powers to summon any document pertaining to the inquiry. Achar contended that as Syndicate member, they have limited role in the university's overall decision-making process.
P S Yadapadithaya, VC told TOI that university has not officially received the above-mentioned government directive and the university will act as per procedure laid down and even order a judicial probe if so needed. Achar claimed that Yadapadithaya is one of the statutory officers of this 39-year-old university involved in some of the above decision making and others include former vice-chancellor K Byrappa and T C Shivashankara Murthy.
NewsBoat.in Initiated #
My Inspiration
"Try to be inspired by something every day. Try to inspire at least one person every day"
You can share your Inspirational person story here, we will publish this story world wide.