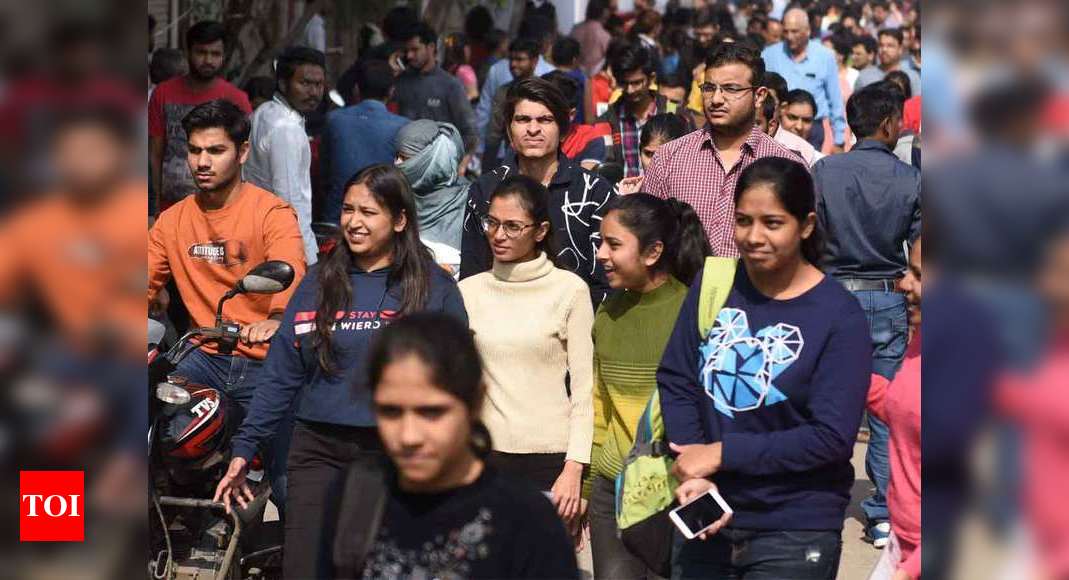 AHMEDABAD: The Institute of Chartered Accountants of India (ICAI) has deferred all exams including the one for the CA Foundation and decided to merge them with the exams that are scheduled in November.
The normal schedule for exams for CA Foundation course was in May, but ICAI had postponed it till July. Now looking at the aggravating Covid-19 pandemic, all the exams have been postponed till November. Those students who were expected to take exams in May will not have to pay registration fee in November.
However, the students will be required to apply afresh for exams in November and they could opt for exam centre once again.
The exams for foundation, intermediate and final were scheduled in May. The tests were first deferred till June and later again for one more month.
At present, the Centre has ordered to close all education institutes till July 31. This practically put an end to possibility of holding exams in July. There are nearly 3 lakh students who take CA exams every year across the country.

NewsBoat.in Initiated #
My Inspiration
"Try to be inspired by something every day. Try to inspire at least one person every day"
You can share your Inspirational person story here, we will publish this story world wide.