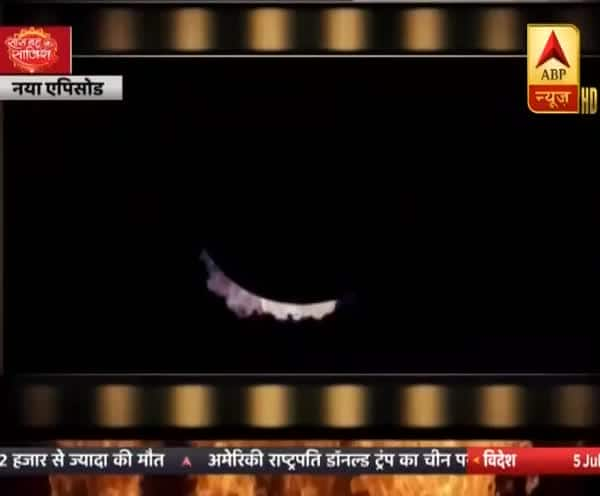 TV serial Ishq Subhan Allah's Adnan Khan has undergone coronavirus test as his health condition started to deteriorate. He is awaiting his test results.
Ishq Subhan Allah is produced by Zuby Kochchar and Dheeraj Kumar. It stars Eisha Singh, Adnan Khan and Tunisha Sharma in prominent roles.
NewsBoat.in Initiated #
My Inspiration
"Try to be inspired by something every day. Try to inspire at least one person every day"
You can share your Inspirational person story here, we will publish this story world wide.