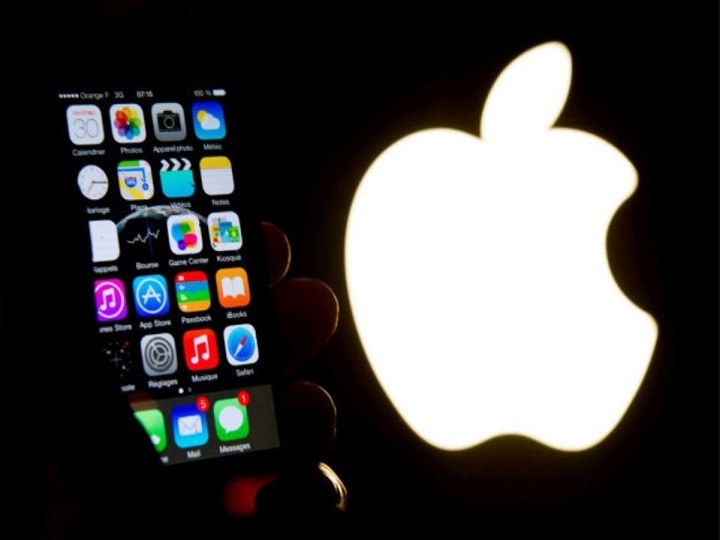 Beijing: Chinese government has pressurized Apple into removing more than 4,500 games from the country's App Store in just three days as a measure to comply with its internet policies. 
ALSO READ | Instagram Stories To Get A Revamped Look, Here's A Peek Into The New Layout


Last week in just 2 days, over 3,000 games were removed from Apple's China App Store. Reportedly, this is one of the biggest cases of mass game removals on Apple's App Store ever.
The reason cited is the new regulations in China which require game developers to seek approval from Chinese authorities before uploading their app on the App Store.
"We are seeing unprecedented numbers of games dropping off the Apple App Store China daily since Apple implemented this new policy on July 1," Todd Kuhns, marketing manager at AppInChina.
Earlier, the developers were allowed to upload their apps before seeking approval but since the new regulations were enforced, the apps stopped receiving updates and are now being removed.
ALSO READ | Is Zoom Worried About Facing Competition From Reliance's JioMeet? Company Responds
The suspended apps have a tough road ahead, Todd Kuhns explained.
"Sadly, because China only approves about 1,500 game licenses a year, and the process itself takes six to 12 months, most of these apps will be waiting a long time before they are allowed back on the store," Todd Kuhns.
As per data revealed: 1,571 apps were suspended on July 1, 1,805 on July 2, and 1,276 on July 3.
More than 20,000 apps are likely to be affected because of China's new restrictions.
According to data from Sensor Tower, Apple's biggest App Store market is China as it records sales of $16.4 billion a year. In the US, it receives $15.4 billion a year.
Currently, Apple has about 60,000 games in China that are paid for or have in-app purchases.
According to market research firm Newzoo, iOS may gain 53 percent of total mobile game revenue from China – around $13 billion. The App Store gets more revenue from China as compared to any other country, and a majority of it comes from gaming.
How the new regulations dent Apple's gains from the Chinese market, remains to be seen.
(With Agency Inputs)
WATCH | Chinese companies suffer with app ban


NewsBoat.in Initiated #
My Inspiration
"Try to be inspired by something every day. Try to inspire at least one person every day"
You can share your Inspirational person story here, we will publish this story world wide.