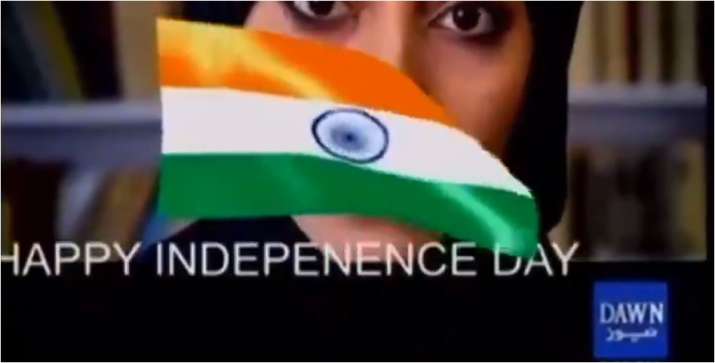 Viewers of Youtube channel of Pakistani news-house Dawn were shocked after Indian Tricolour waved in glory on-screen during the broadcast. The words 'HAPPY INDEPENDENCE DAY' flashed just below. The funny incident took place on Sunday at 3:36 pm (Pakistan Time). There is no clarity as of now as to which hacker group did this.
Lockdown Day 150 : Someone hacked @Dawn_News of Pakistan and broadcasted an Indian Flag on TV with Happy Independence Day. 🇮🇳 pic.twitter.com/rzrYluZxSh

— Trendulkar (@Trendulkar) August 2, 2020
(More to follow)
NewsBoat.in Initiated #
My Inspiration
"Try to be inspired by something every day. Try to inspire at least one person every day"
You can share your Inspirational person story here, we will publish this story world wide.