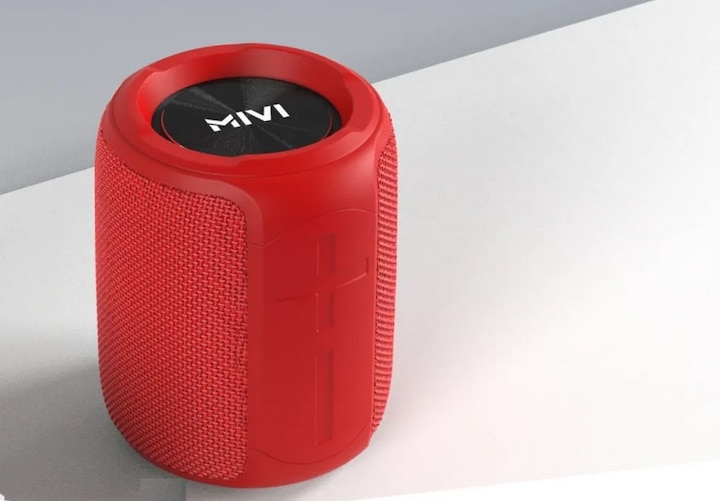 Mivi, a Hyderabad-based firm known for tech accessories, has recently launched its portable wireless speaker Mivi Octave 2. The company claims the Octave 2 is specifically designed for the bass enthusiasts and offers a robust sound experience. While the wireless speaker segment is already flooded with several exceptional products from major brands, where does the Mivi Octave 2 stand among them, we find out in this review.
Design: When you look at the Mivi Octave 2, you realise that you have already seen a wireless speaker like this in the market. That said, the design resembles UE's Wonderboom Freestyle speaker. Made up of plastic and rubber materials, the Octave 2 is crafted to survive bumps and falls. It has a 90mm circular base, is 110mm tall and weighs 388grams. The speaker has four buttons in total: power button, multifunctional button (MFB), volume up and volume down button. It also comes with a loop so that you can carry it easily or hang it on a wall. You can pick the speaker in a variety of colours; five, to be precise. These are- Red, Black, Green, Blue and Grey.
Connectivity: The speaker is definitely easy to set up and operate. Just turn the Octave 2 on and press and told the MFB button for one second to enter pairing mode. As the LED blinks blue, search for "Mivi Octave 2" in the Bluetooth discovery list and tap to connect. The LED will turn blue after it gets connected. It will auto-reconnect to your device if you had paired it earlier. You will only need to click the power button to connect to the last disconnected device. The speaker has a range of just over 10 metres. You can also play music via microSD card and AUX cable.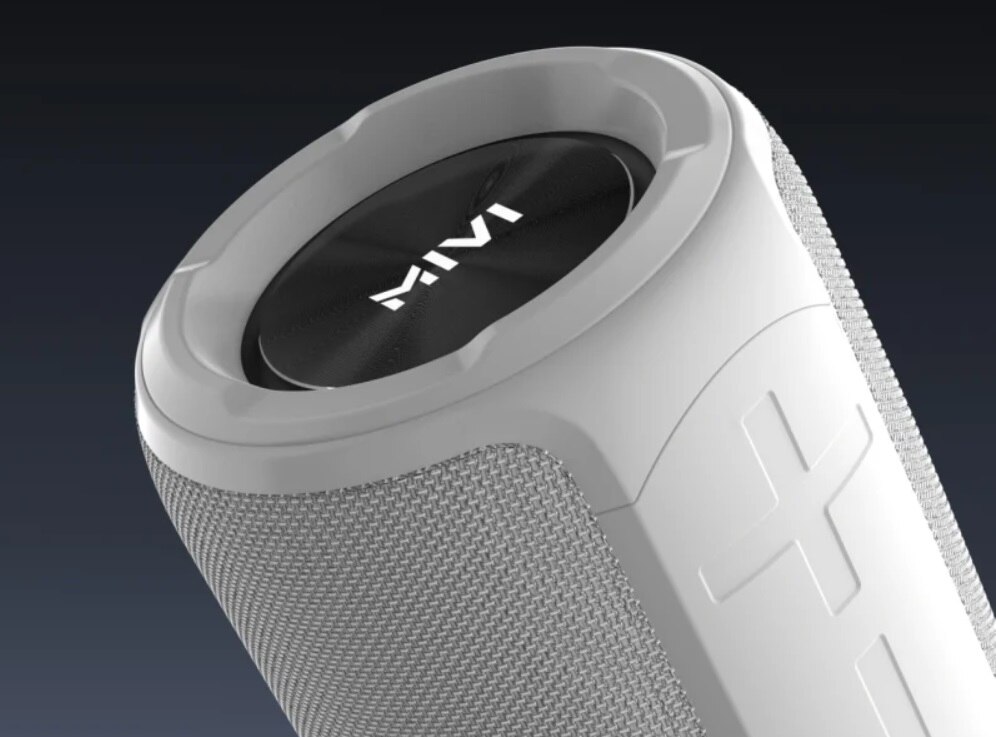 Long Press and hold the volume up button to play the next track and for the previous track, you would need to long press and hold the Volume down button. To answer incoming calls, short press the MFB button and to end the call press it for long. Redialing the last number is also easy, you just need to double press the pause button. And if you want to ignore a call, long-press the MFB button.
Performance and Sound: The Octave 2 may resemble UE's Wonderboom Freestyle speaker but its sound quality obviously isn't as strong. However, it's loud enough and I was very impressed at the audio levels pumped out. It generates 360-degree sound; and from every angle, it will make you feel as if you're facing the speaker. The speaker produces enough bass for you to feel the thumping. For your average house party and outings, the Octave 2 will more than satisfy. Also, you can pair up two of the Octave 2 speakers at once for even more immersive sound.
Equipped with Bluetooth 5.0 technology, the Octave 2 offers seamless wireless connectivity. It also comes with an IPX7 rating, making the speaker water and dust resistant.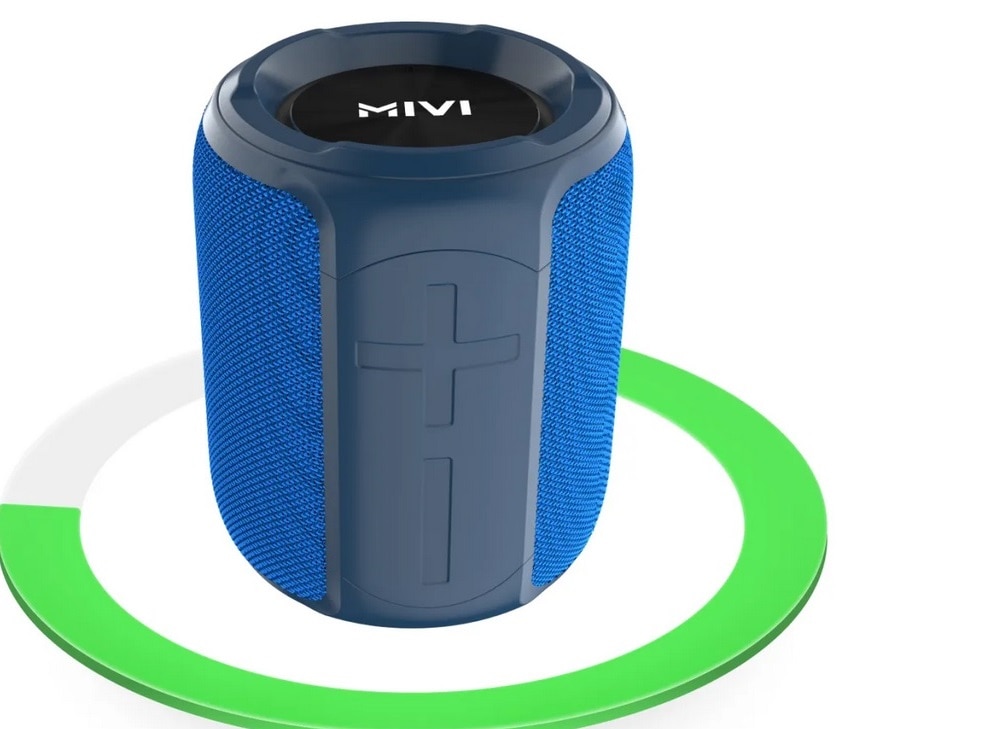 Battery: Mivi claims the Octave 2 would last eight hours on a single charge but it depends upon how you use it. In our review, its 2200mAh battery lasted for about 6.5 hours, which I think is good enough battery backup. It has a USB Type-C port.
Should you buy it?
Well, the sound output of the Octave 2 is surely going to impress you, considering its price. It is water and dust resistant, offers 360-degree sound and also looks decent. It may not be the best wireless speaker out there but at Rs. 2,299, the Octave 2 is worth considering.