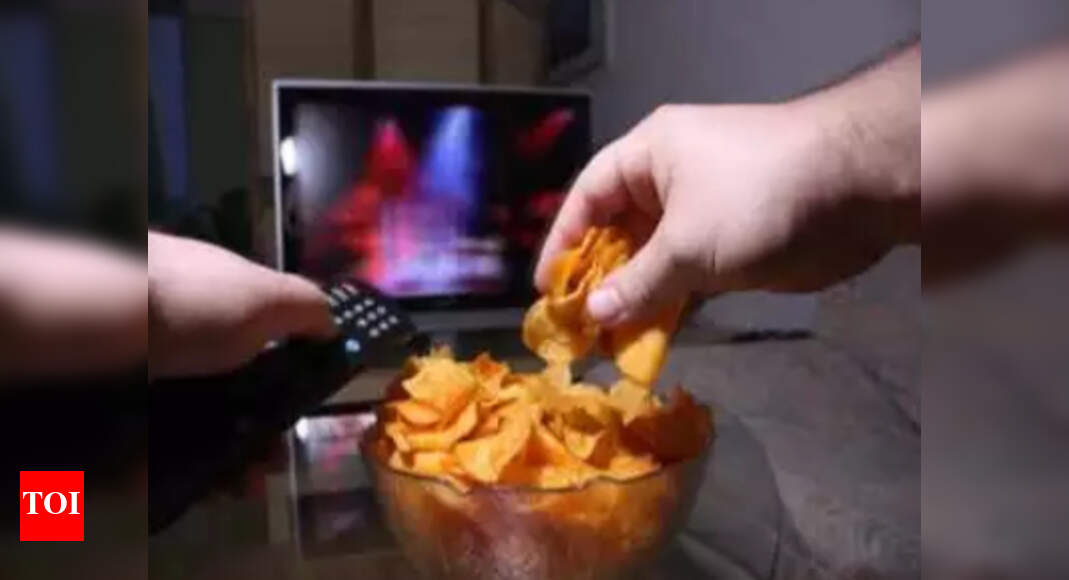 MUMBAI: In the ongoing probe into the TRP scam, Mumbai police on Saturday referred to "owners and directors" of three channels — Republic TV, Mahamovies and News Nation — as accused in their remand application for extension of police custody of two accused. Nine people have been arrested in the scam so far.
This is the first time the police have mentioned the channels' owners and directors in their remand application. Asked why these additions have been made now, the police said the financial trail in the investigations has led them to believe that the owners and directors of these channels were involved in the manipulation of TRPs of their channels.
The police, while seeking extension of custody of Ramji Verma (41) and Dinesh Vishwakarma (37) before the 37th Metropolitan Magistrate, mentioned in their remand application Abhishek Kolwade of Max Media company, one Rocky and the owners and directors of Republic TV, News Nation and Mahamovies as accused.
The court extended the police custody of the two accused till Monday.
The crime branch is probing the role of five channels, including Republic TV, for inflating viewership figures, a key parameter that media-buying houses consider while placing advertisements.
Police said one of the arrested accused, Umesh Mishra, a former relationship manager with Hansa Research, was found to have links with Verma and Vishwakarma.
To measure TRPs, the Broadcast Audience Research Council (BARC) has installed 2,000 peoplemetres in homes in Mumbai. BARC had given the contract of monitoring the barometers to Hansa Research.
"During the course of interrogations of the arrested accused and witnesses, it transpired that Abhishek Kolwade and some accused who are yet to be arrested have connived with and accepted money from these channels to increase their TRPs," said an officer involved in the probe.
The officer said the police are in the process of identifying officials of these three channels who used to pay money to rig TRPs.