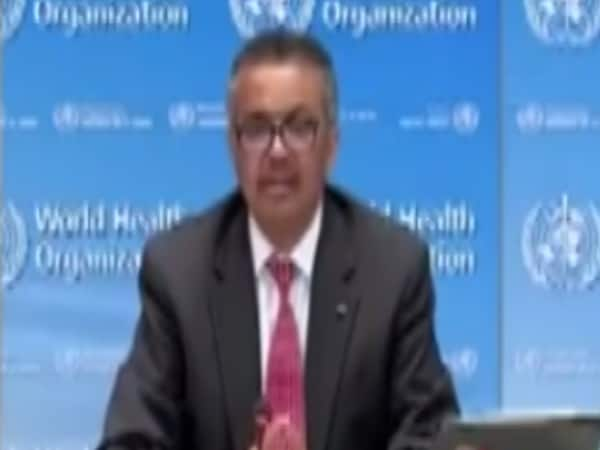 The World Health Organisation (WHO) did not clarify the origin of Covid-19 being China. When asked about it, it said the possibility cannot be ruled out. 
The overall number of global coronavirus cases has topped 61.5 million, while the deaths have surged to more than 1.44 million, according to the Johns Hopkins University.
India comes in second place in terms of cases at 9,309,787, while the country's death toll soared to 135,715.