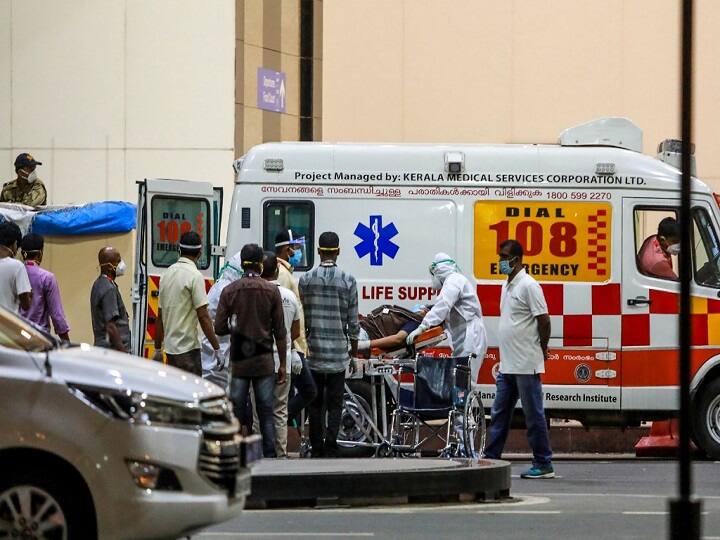 New Delhi: At least 58 people fell ill and a young girl died of food poisoning after eating shawarma from a restaurant in the Kasaragod district on Sunday. The food poisoning was caused by a bacterium called Shigella, media reports quoted Kasaragod District Medical Officer Dr. A V Ramdas as saying on Tuesday. The official said the presence of Shigella was discovered after blood and stool samples of the food poisoning victims were tested at the Kozhikode Medical College Hospital. 
The girl who died after contracting the infection caused by the bacteria was identified as Devananda (16).
The District Medical Officer (DMO) said that unhygienic, undercooked, or contaminated food and water can be the source of Shigella, which can lead to intestinal infection which is very contagious.
Quoting A.T. Manoj, Deputy District Medical Officer, a report in The Hindu said there is nothing to panic about, but "considering an outbreak of the bacteria, as many people have been admitted to the hospital with the symptoms after consuming the food and water from the eatery, the hospitals have been informed to closely monitor such cases that have symptoms of vomiting, fever and diarrhea".
ALSO READ: Will Play Hanuman Chalisa At Double The Volume Until Loudspeakers Are Removed: Raj Thackeray
The health official said that the district administration and health officials are working to create awareness among the common people and owners of dhabas about how the bacteria spread, how to avoid getting infected and what measures can be taken to control it.
He said that various eateries and restaurants were being inspected by health officials. Apart from this, the local water supply is also being investigated.
He said that the bacteria spread mainly through contaminated food and water and cleanliness is an important factor to control it. In addition, proper cooking also kills bacteria.
Check out below Health Tools-
Calculate Your Body Mass Index ( BMI )
Post expires at 5:39pm on Saturday June 4th, 2022